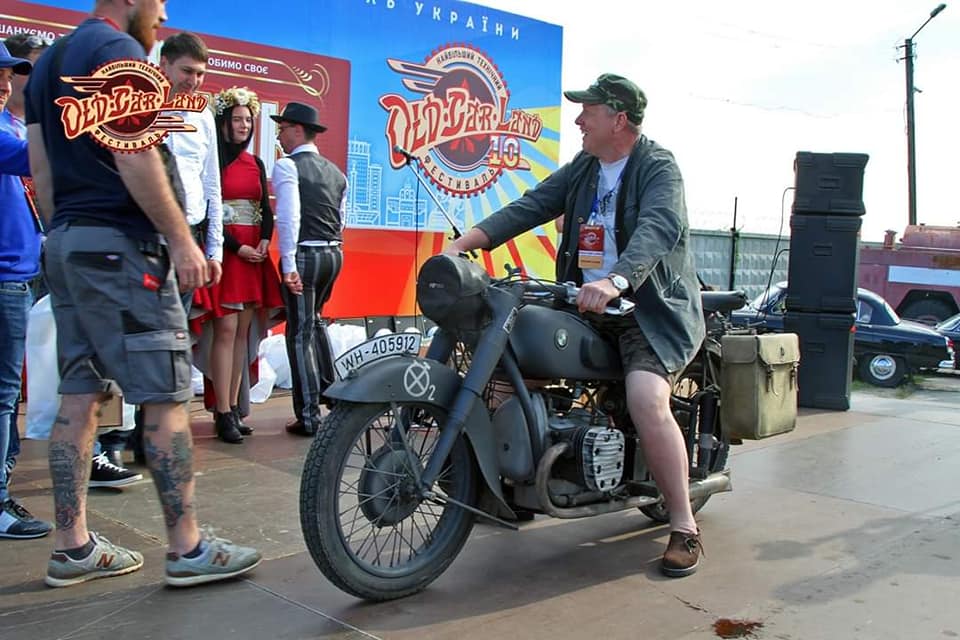 It has become a good tradition to meet twice a year in Kiev at the largest festival in Ukraine, Old Car Land.
The current event, the anniversary one, is already the 10th time the club of technical classics Old Car Serviсe and the "Kofeybas project" bring together fans of antique and exotic techniques. On the occasion of the anniversary, the organizers prepared a special platform on which the winners of previous years were presented, who received the Grand Prix of the festival.
We did not stand aside and also attended this event.